Articles 13 Aug 2020 Sydney Chinese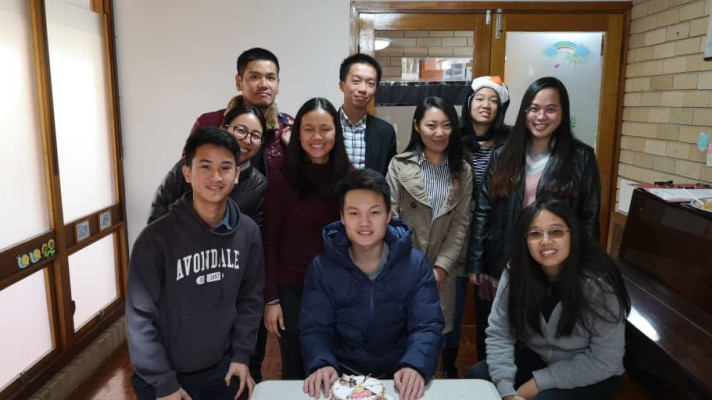 At the beginning of the year, the Youth department had planned to set up a Care Group for the young people. It was intended for us to meet twice a month for fellowship, prayer and Bible study. However, the spread of Covid-19 in NSW hindered our plans for gathering and delayed the commencement of the Care group. Nevertheless, we are thankful that we have online platforms which have allowed us to meet virtually.
Since April, we began studying the parables of Jesus through Christ Object Lesson and have been richly blessed by the sharing and participation of our young people and church pastors. God has been good to us and we now meet every Thursday evening at 7pm on Zoom Video Conference. Through Caregroup, the young people have been more opened to sharing their lives and encouraging one another in their walk with Jesus. We hope Christ's Attitude will be Reflected in Everyone (CARE) in this group and we welcome you to be a part of us and to share your life with us too.
Read more
---